Some of the things that I have loved this season are my teammates. They are a really great group of guys, wanting to get better, listening and showing a certain respect level for me, which I greatly appreciate.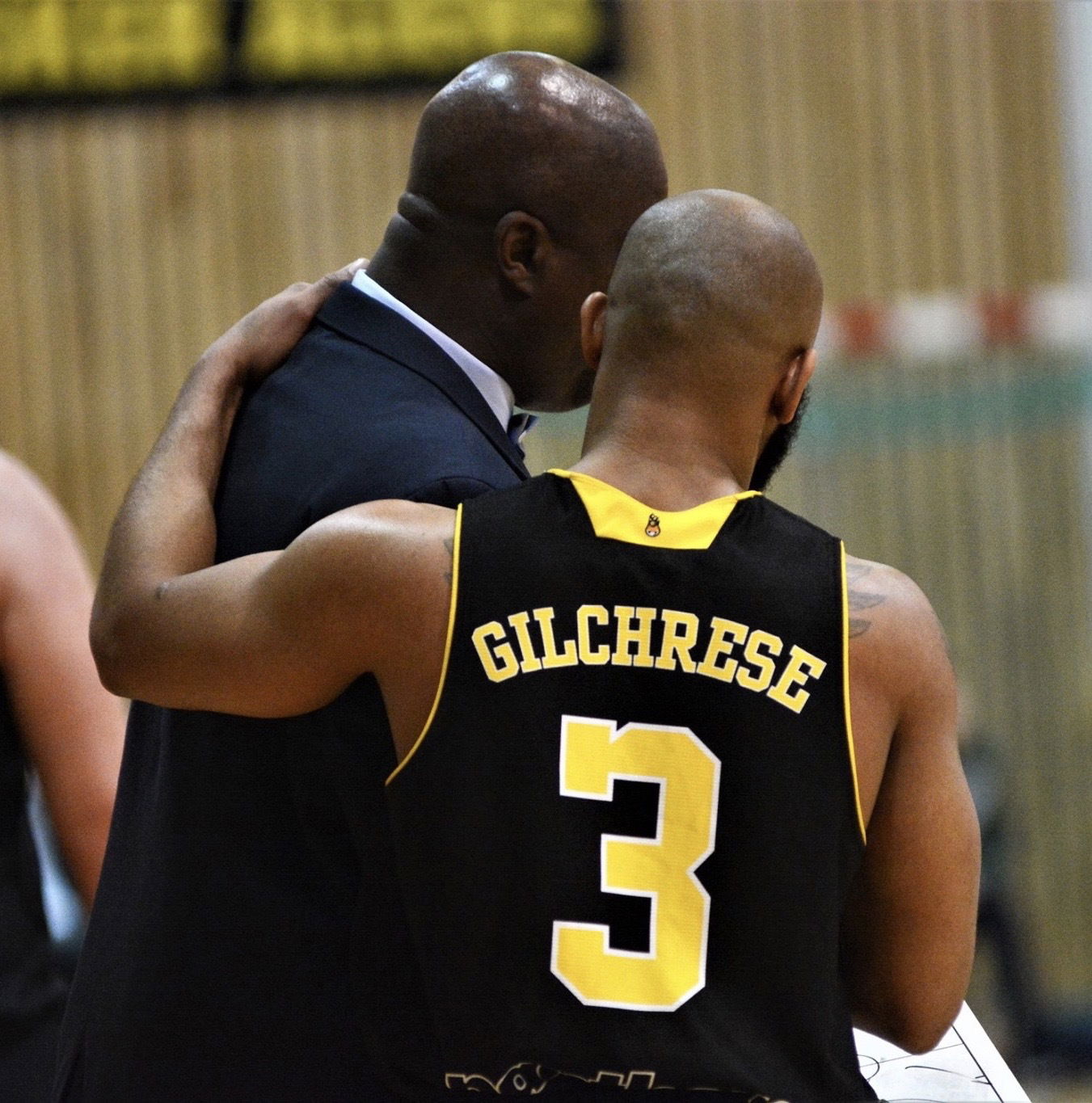 . Foto: Marianne Maja Stenerud
"My personal relationship with coach Webb , he's a mentor and a person I admire dearly. He has kept me motivated and just been there for me in all aspects." Eric Gilchrese
This list can go on from here, hence this is why the love always wins vs the hate. I came in wanting to help the youngster, wanting to be a leader and a person guys could follow behind - and og course be able to compete for a championship. I feel those were accomplished even as the record may not say it currently, but we are still in a position to make playoffs, and who knows what can happen from there. Through everything that has occurred , that "competing for a championship" is still reality.