Headline photo: Line Seyffarth/Erik Øverås
Wow! And then 6 months have almost passed. That was quick. My name is Tayler Bennett and I am 24 year old.
My job here while a part of Asker Aliens has been to coach and mentor to a young '08 girls team and to play on the elite women's team, hoping to help the team make it to the championship. I also helped coach the J19s.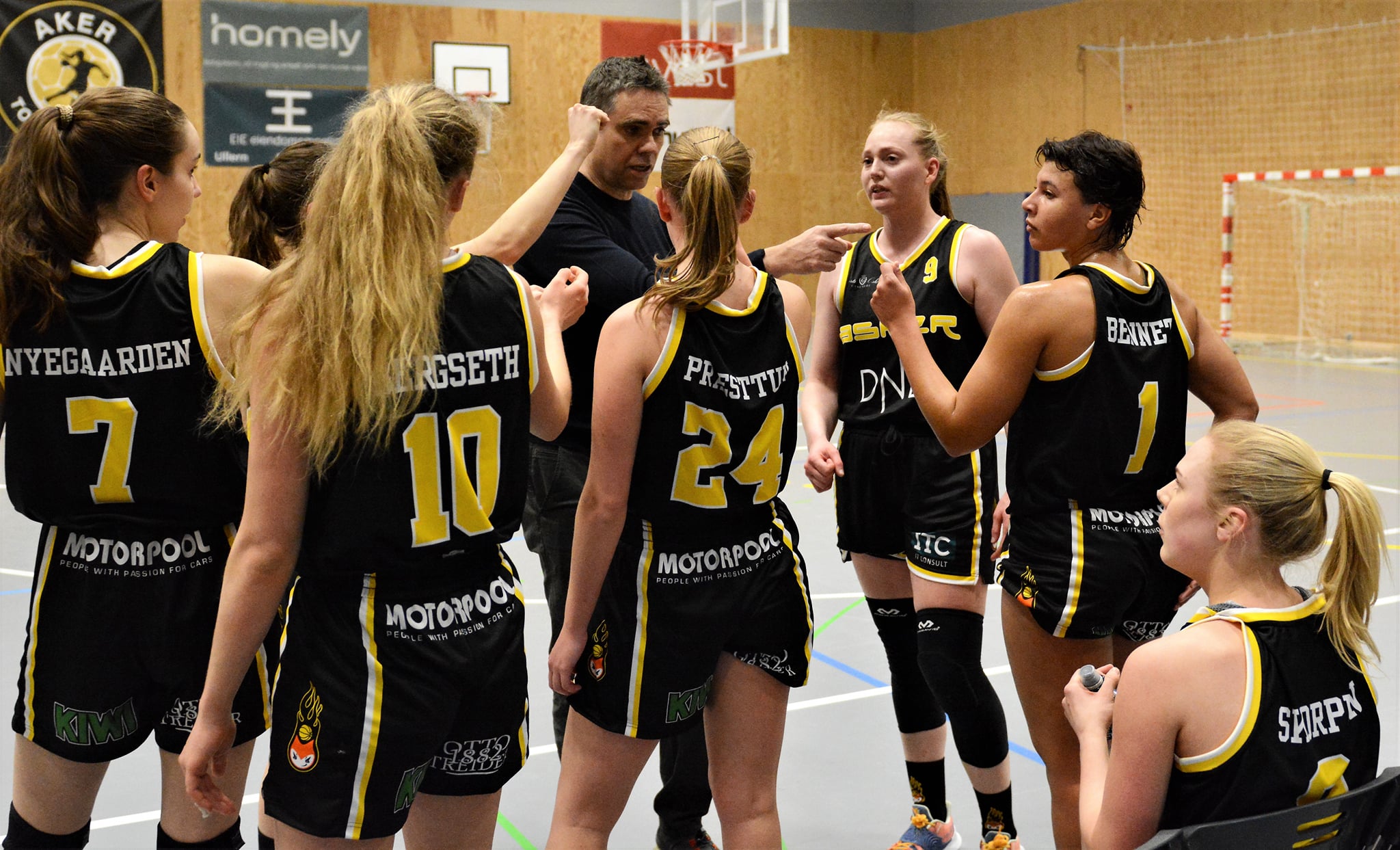 This is from the game against Ullern in February, which we won.. Photo: Marianne Maja Stenersen.
I also acted as an Asker Aliens representative working at the local high school Nesbru as an activities director. I arrived in Norway on January 5 and have been loving it.
Everyone has been very nice and welcoming and always checking in to make sure I am doing well. Unfortunately, I knew very little about Norway before coming here, but after my experience, it is a country I will visit again.
The Norwegian experience has been very eye-opening. I love being able to learn about a new culture and experience it first-hand. The food has been delightful, but I have had challenges learning the language. While I am still practicing, I am much better at listening and understanding rather than speaking it haha.
I have taken part in the ice bath after being in a sauna. I seized the opportunity to jump in the freezing North Sea, and while it was very exhilarating, it is not something I think I will be repeating. But now I can say that I did it and cross it off my bucket list.
Basketball wise, I am enjoying the different style of play here. Everyone on the team contributes with their strengths and it makes for a very well-rounded and hard to beat team.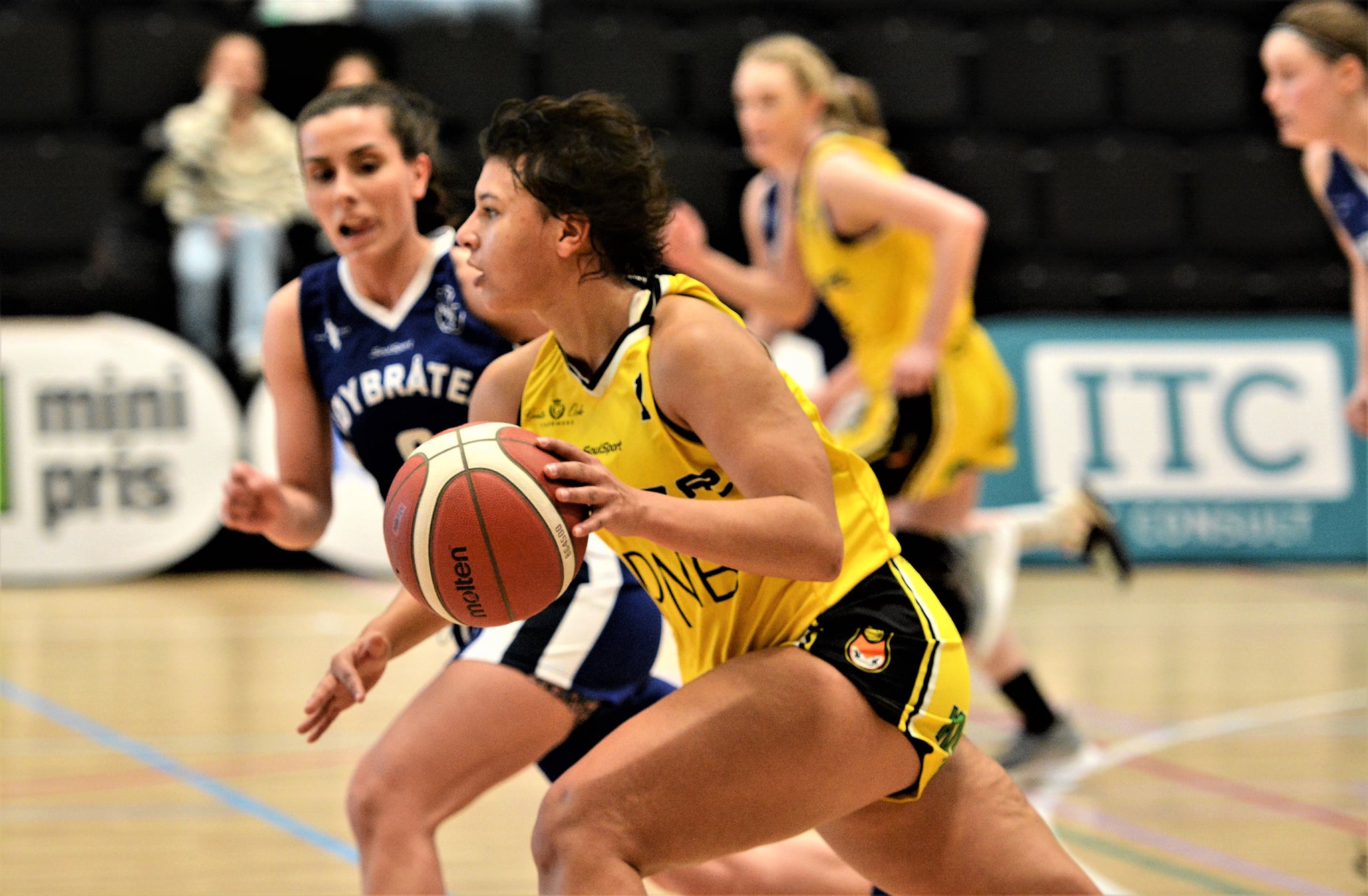 Going overseas to play is the goal for so many American basketball players. I am very grateful to have had this opportunity. This is from our game against Høybråten in March, which we won
I have been playing basketball since I was 7 years old, and speaking from experience, it is more fun to play on a team where everyone contributes.
Basketball has always been in my life, coming from a basketball family, it is a sport that has taught me many life lessons. Basketball thus far has given me the opportunity to travel to many states within America and now to Norway where it has been my first experience in Europe, so I am very lucky.
Basketball also provided higher education for me, earning a scholarship to pay for my Bachelors degree and half of my Masters degree.
As a basketball player, I would describe myself as very hard working and a player who always puts the team first. I have an extremely tough work ethic and understand that the only way to greatly accomplish something is through practice and failure, cause it is only through failure that we learn.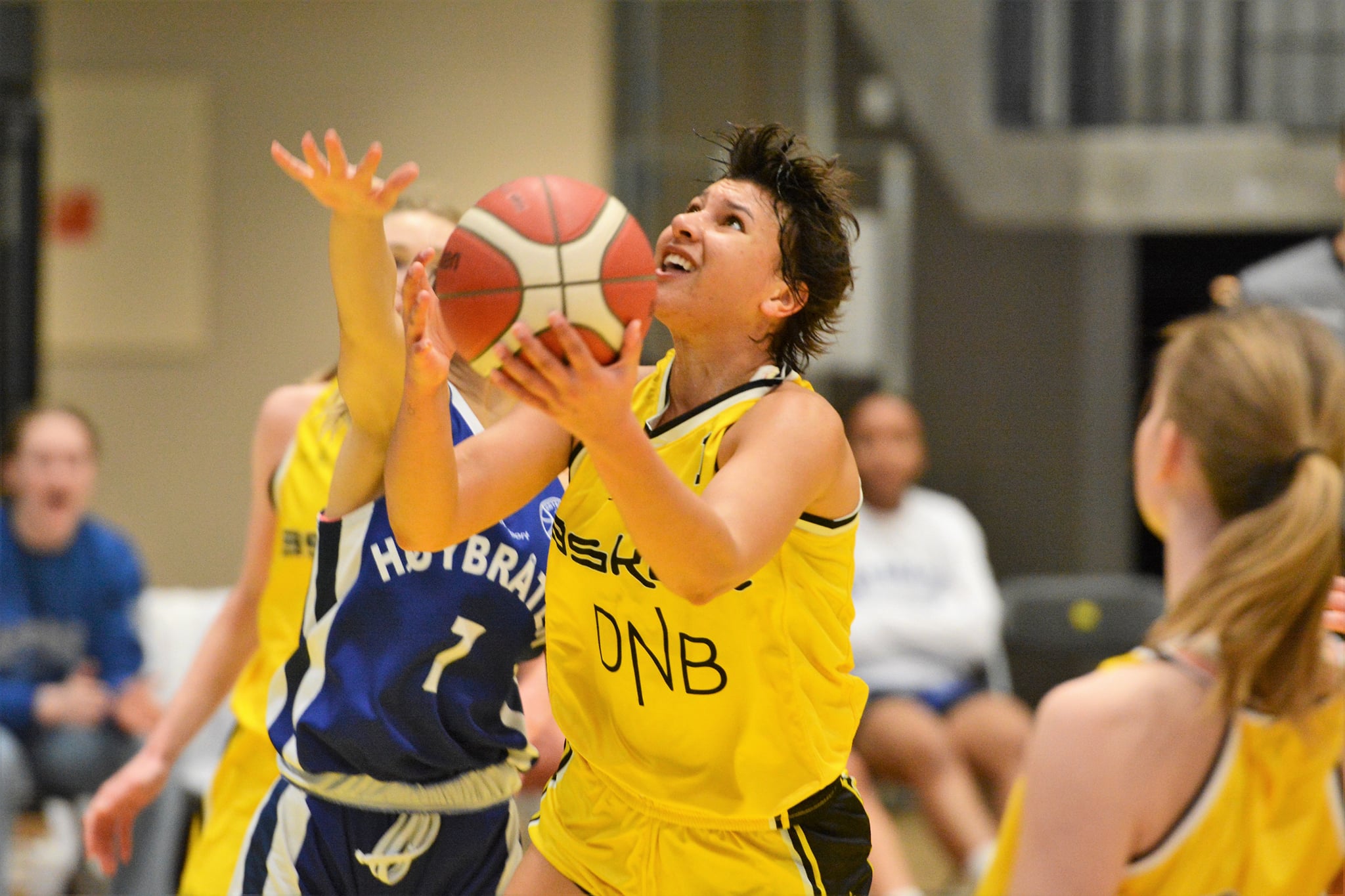 Same game against Høybråten. Photo: Marianne Maja Stenersen
We, the elite team for women, came third in the series, and for that we were happy. We fought the best we could in the play-offs. As long as we stayed healthy and strong, continued to play together as a team, we had a fair chance of ending higher up the championship.
A bronze medal was in reach, but we didn´t manage to win the bronze finale. You win as a team, and you lose as a team. Always together. And there is always a next championship.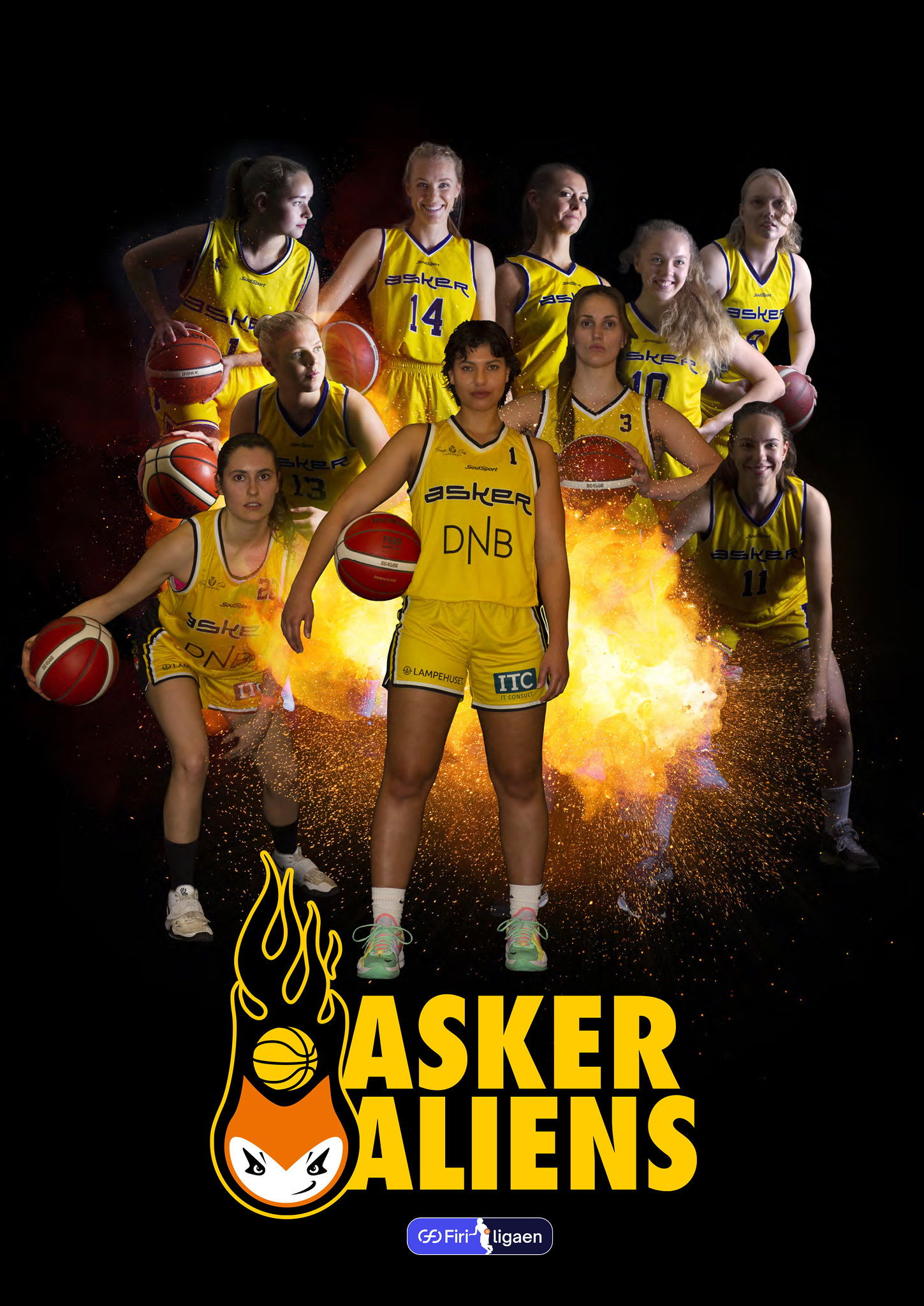 Photo: Line Seyffarth/Erik Øverås
Recently, my J08s and I participated in a cup in Kristiansand and had good time. The J08s have developed nicely basketballwise, and is a lovely and fun bunch of girls.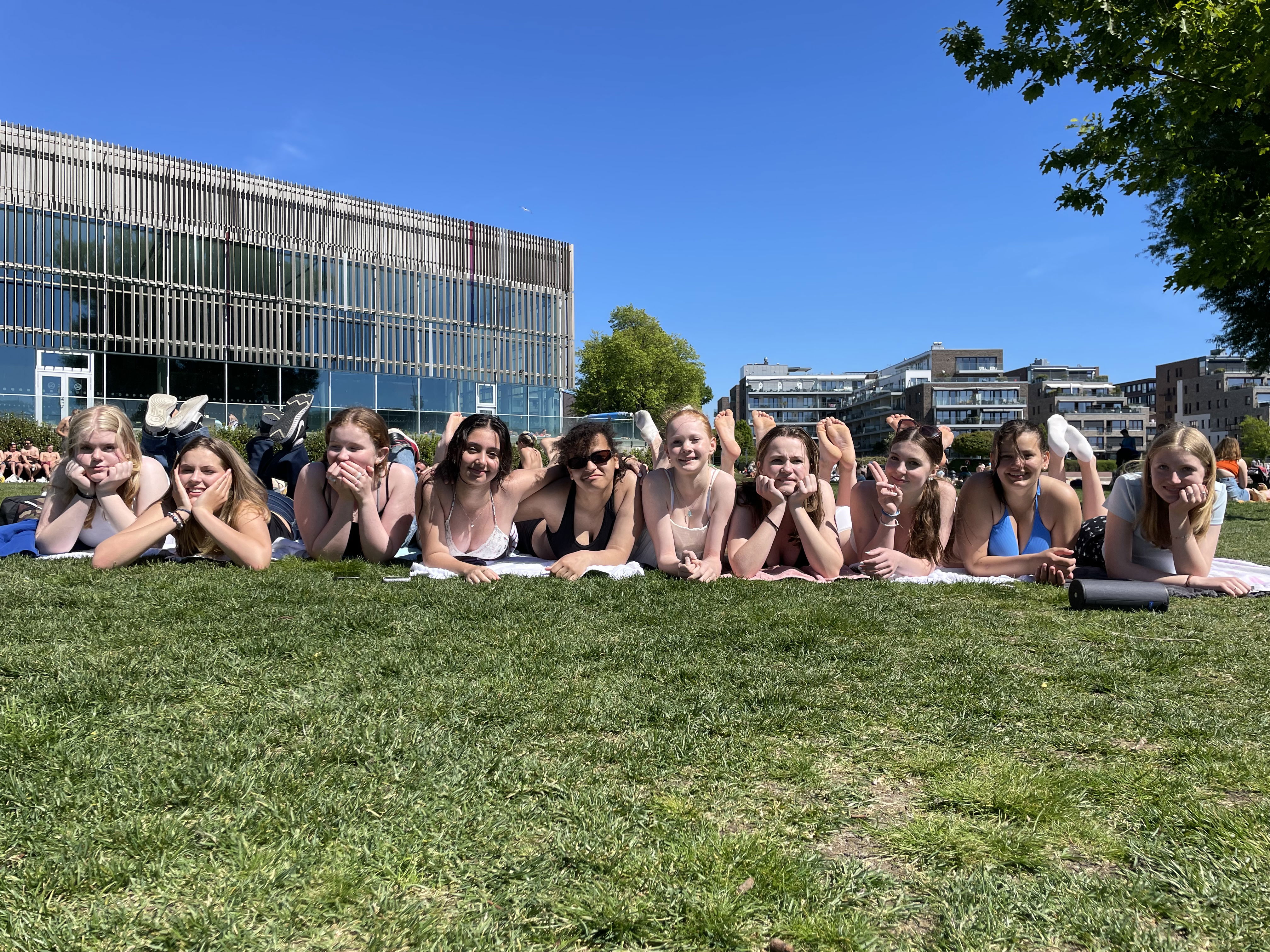 Almost all of the wonderful J08s. 10 players came to Kristiansand, only 4 of them weren't able to join.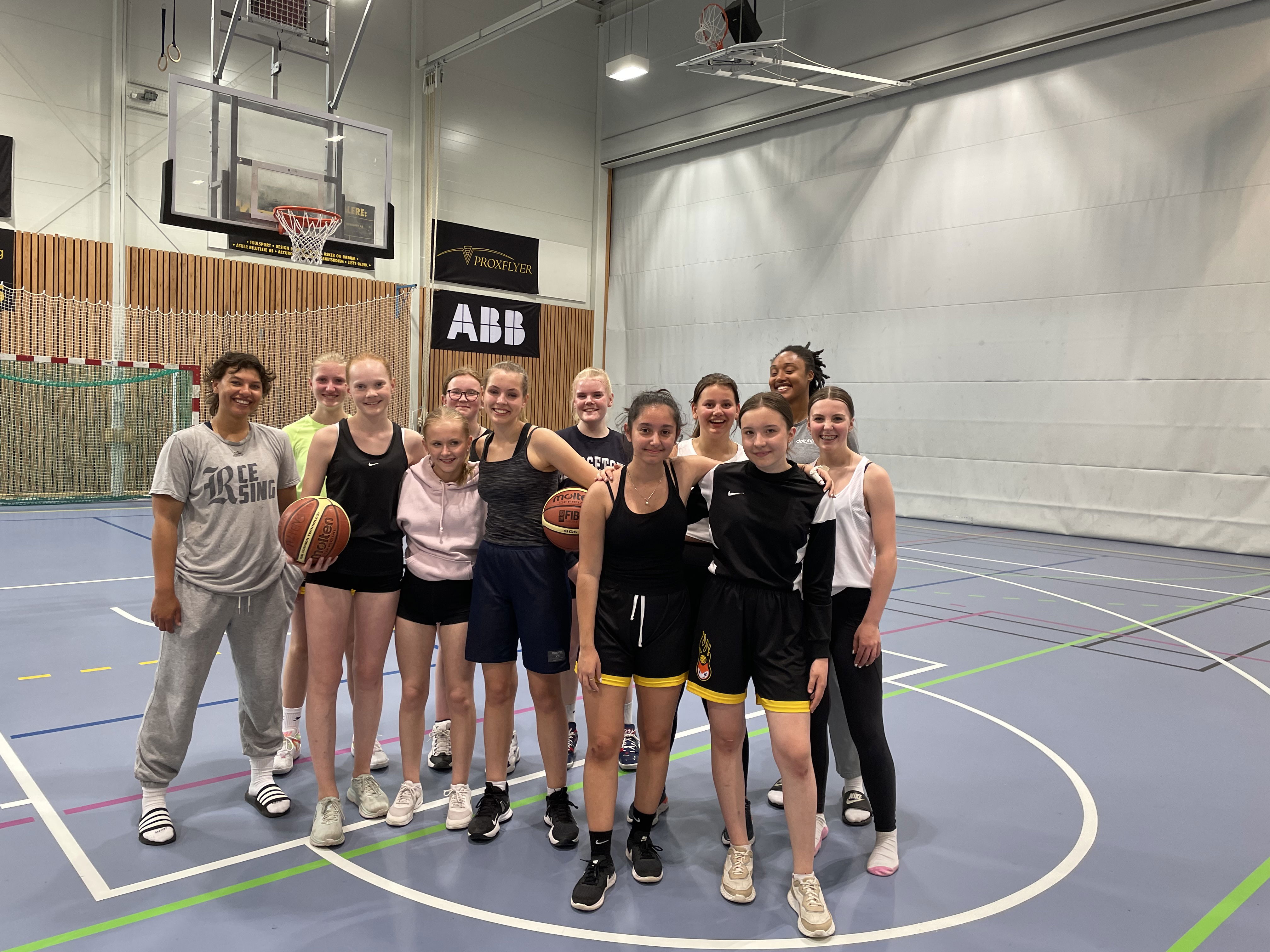 Last practice with the J08s. My girl friend Jaelyn who played in Sweden this season joined us at the end of the year.
And now it very soon time to leave. I am going back to Los Angeles where I live with my family. I would like to thank everybody for great experience. As we approach summer, I can look back at (soon) 6 fun, educational and interesting months in Norway, a country that was rarely in my mind until December last year. :)